Telecoms trends to look out for in 2022: What should we expect?
November 30, 2021
---

The last few years' have seen some huge changes in the telecoms industry, so if that's anything to go by, there will undoubtedly be more shake-ups to follow in 2022.
In this article, we take a deep dive into each of the key current trends within the industry and look at how they could evolve in 2022.
What are the key emerging trends in telecoms?
Continued rollout of fifth generation (5G) services around the world in 2022
Connections to 5G networks worldwide are on track to reach 1.34 billion in 2022 according to predictions from a CCS Insight report.
In 2021 and moving into 2022, operators in Western Europe, North America and China continue to heavily push the roll out 5G networks; despite difficulties posed by the Covid-19 pandemic.
Additional political uncertainties around Huawei and an unstable macroeconomic environment have meant that some 5G rollouts have needed to be delayed or re-evaluated.
The CSS report also notes that while early adopters of the technology South Korea and China have been pushing ahead of Western European markets in 5G rollout, strong mobile phone sales in the run up to Christmas 2021 will most likely result in the US surpassing China in early 2022.
China has struggled with its 5G rollout this year due to demand for smartphones in 2021 and 5G is forecast to account for only 24% of cellular devices in the country by the end of the year.
IoT and its growing consumer popularity inside and outside of the household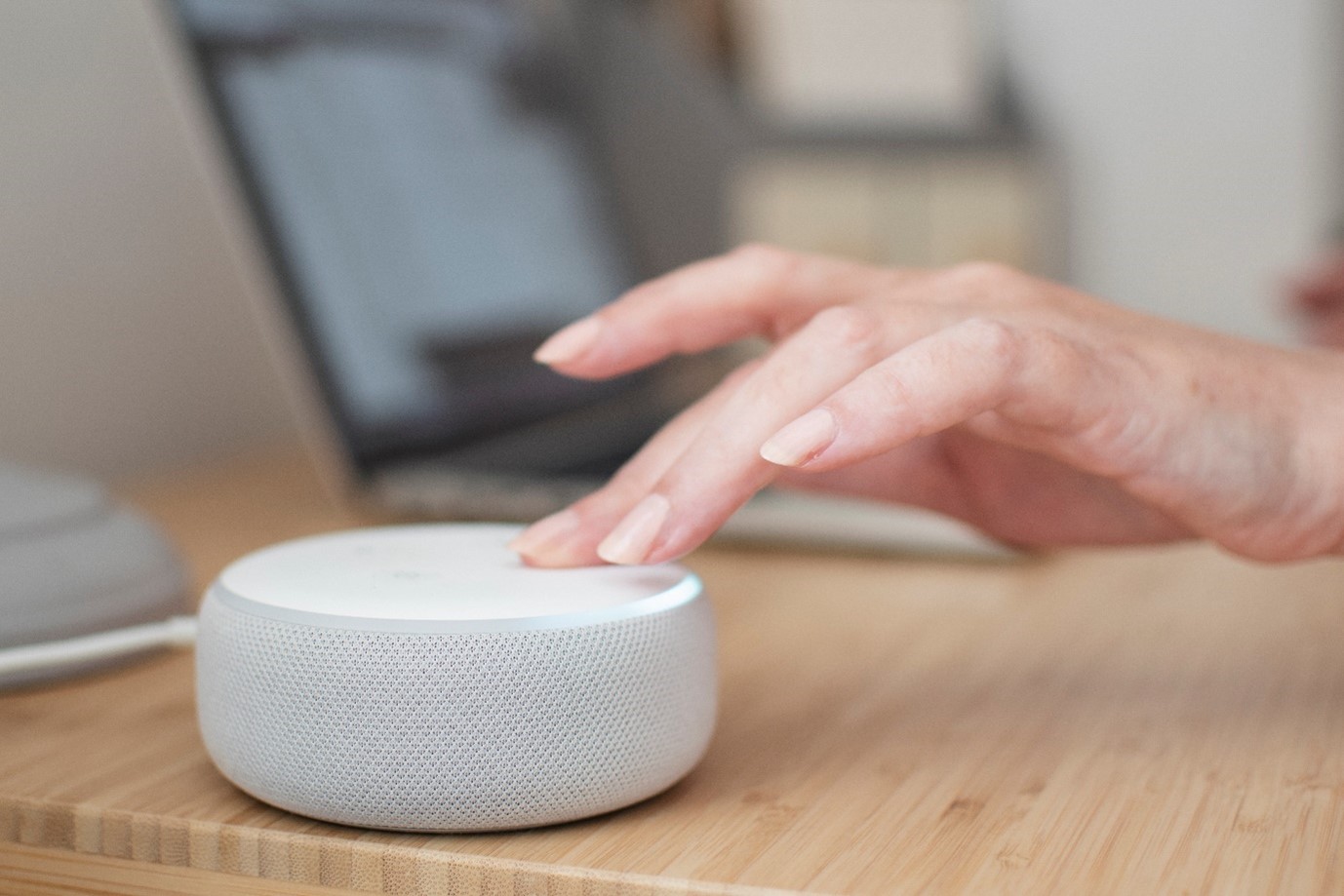 The Internet of Things (IoT) is often touted as a futuristic technology known for its social and technological wonders. The most recent IoT trends show that this technology has created massive disruption to a number of industries. It has aided firms in streamlining processes, boosting profits, and improving customer service.
IoT and its smart sensors have already paved the way for automation improvements in a variety of industries, as well as increased cloud usage and the development of 5G. Artificial intelligence, blockchain, edge computing, and other technologies are driving IoT developments.
So what are forecasts for 2022 saying about the Internet of Things (IoT) and what are the development predictions it will bring?
Increased customer service
IoT technology has significantly impacted customer service and information delivery for businesses around the world. IoT can enhance the capabilities of CRM systems, allowing them to identify and report customer issues to businesses. These solutions also enable businesses to participate in customer discussions, resulting in increased consumer involvement and, ultimately, customer retention. This is not something that is likely to slow down in 2022.
Advanced security
The IoT sector will see a big focus on increased security. Unfortunately, not long after technological innovation comes the routine attempted hacking of technological devices. IoT network hacking is anticipated to become a routine occurrence by the year 2022, according to experts. Cyber-security staff will need to be better equipped to tackle these damaging trends. Businesses will need to continue to invest heavily in this area in 2022.
Business models are being transformed
There are several examples of effective IoT deployment in business models that have improved the company's performance by increasing output and improving other business KPIs and objectives. Manufacturers are transforming their entire business models into more inventive and productive ones with the help of automation.
These are just a handful of the continued effects IoT will have on the telecoms industry in 2022.
The shift in consumer habits due to covid-19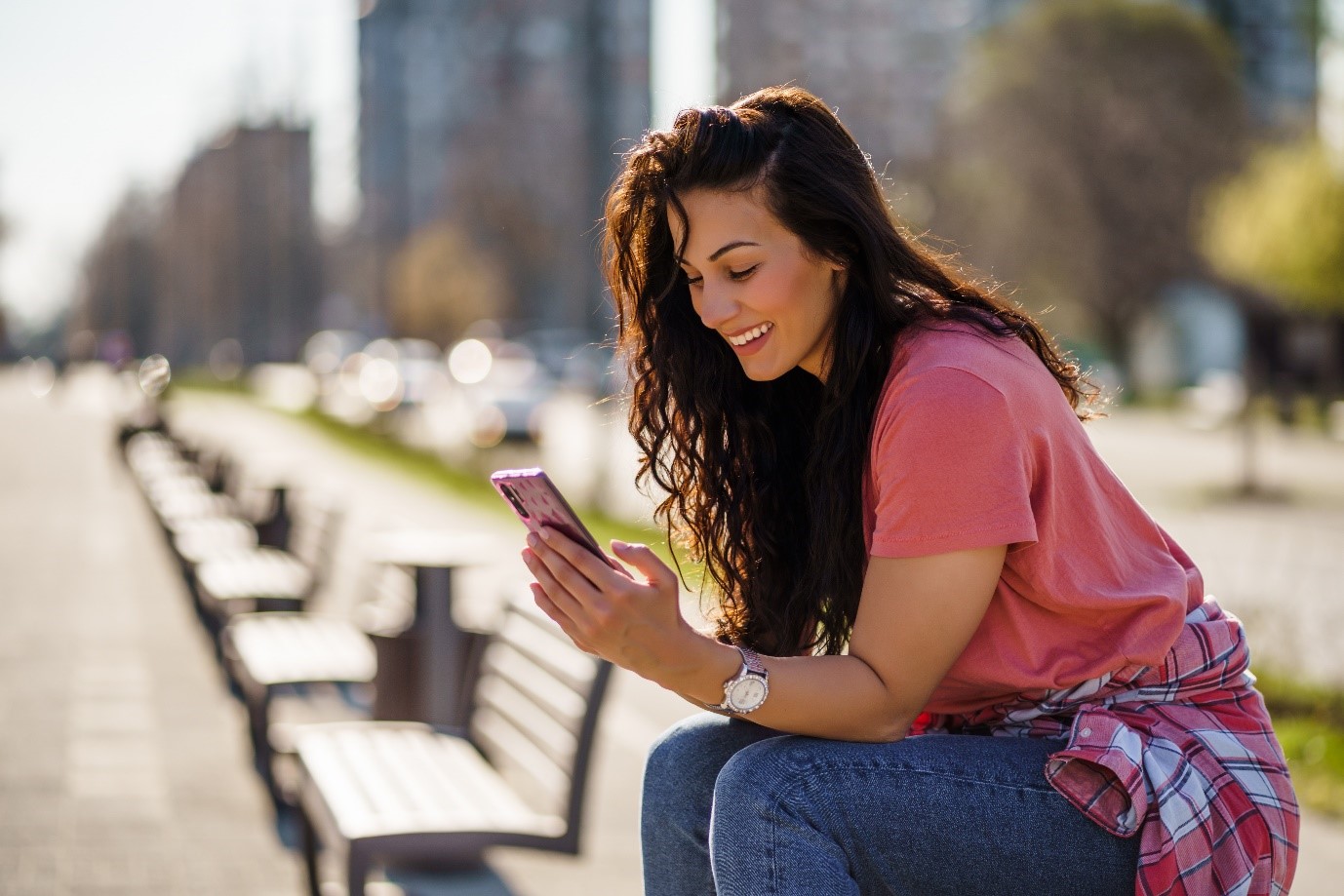 There is no denying that the covid-19 pandemic has had a huge impact on every industry, in all four corners of the world. The telecoms industry is no different. Some effects have been negative for the industry and some positive.
The uneven rebound from the COVID-19 pandemic will make a distinct imprint on the telecoms industry in 2022, affecting service distribution, device availability and consumer data consumption habits.
Service providers will need to monitor and adapt their networks to support individual waves of connectivity and consumer requirements as and when they occur. This won't be easy for operators, but could drive innovation and faster rollout to areas that previously may have been towards the bottom of their list.
Increasing political influence in the industry
As briefly mentioned previously in this article, we have seen political influence playing a major role in the rollout of 5G networks. With US tightening restriction on Chinese telecom giant Huawei being the most famous of spats which has led to significant changes in the industry.
2022 isn't likely to break this mold. Expect more political influence to play its part in the industry and change the landscape as the year goes on!
To summarise, we predict the key trends for telecoms in 2022 will include:
Continued rollout of fifth generation (5G) services
IoT and its growing consumer popularity inside and outside of the household
The shift in consumer habits due to covid-19
Increasing political influence in the industry
What do you think? We would love to hear your thoughts on this subject. Tweet us @Carritech and join the conversation!
If you have any questions, please contact the team by email to contact@carritech.com, call 0203 006 1170 or submit a query through our online form. We will be happy to assist you and your network.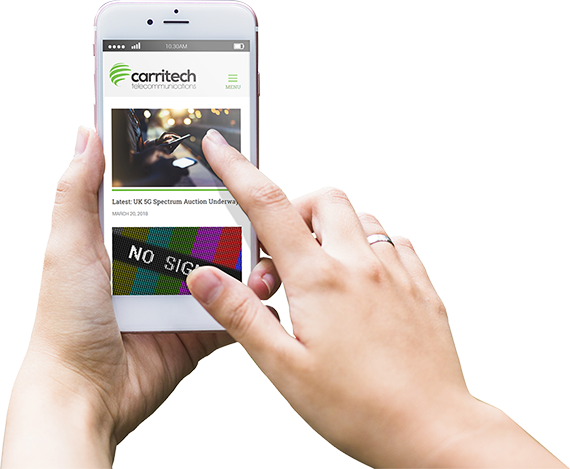 Stay informed!
Get all of our latest news sent to your inbox each month.