Could Three really launch a 5G network in the next three years?
---

This week multiple media outlets reported that mobile operator 'Three' is planning to roll out an ultra-fast wireless network in the United Kingdom within the next three years, which (if accurate) would set the provider as a frontrunner in the race to the ambitious target of 5G's anticipated arrival, 2020.
According to multiple reports, the broadband service would cover around 40% of the UK's population and offer download speeds of up to one gigabit per second, the speed being set as the benchmark by most to qualify as a 5G service.
One of the most talked about issues surround the implementation of a 5G service is the availability of wireless spectrum, particularly in the frequency bands which are considered essential for 5G deployment. Three's owner CK Hutchinson is expected to acquire London based UK-Broadband soon, which includes assets in the 3.4 GHz, 28GHz and 40GHz frequency bands. All of which are preferable for 5G services and points towards the possibility that their ambitious plan could have some credibility.
There still aren't any official standards for 5G technologies yet, so even if Three were to meet their deadline, it would be reliant on this.
Save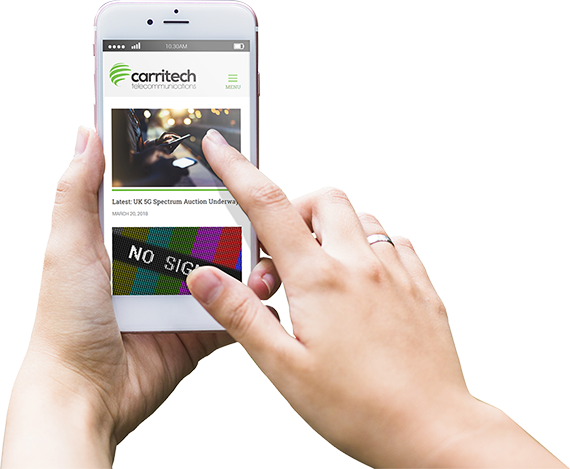 Stay informed!
Get all of our latest news sent to your inbox each month.