What is a virtual network operator (VNO)?
March 27, 2018
---

A virtual network operator or mobile virtual network operator (also known as a VNO or MVNO) are management service providers and network service resellers of other telecommunication service providers.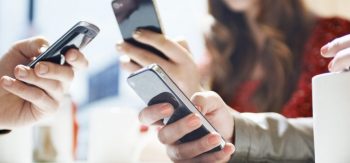 VNO's do not own or operate a telecommunications network infrastructure or own a license for specific spectrum, instead, they provide their telecom services by acquiring the required network capacity from a telecoms carrier. This type of network provider is categorised as 'virtual' because they are able to offer network services without owning or possessing the physical infrastructure.
In most cases VNO's lease bandwidth at agreed wholesale rates for different providers and offer their solutions directly to their clients.
Technical assistance and support
VNO's can't offer direct technical assistance or support facilities, however, they work with the infrastructure provider to offer assistance where possible.
Surely it is more profitable for the carrier to sell their services directly?
Over the last decade VNO's have become an increasingly popular way for carriers to sell their services, that's because with the cost of infrastructure increasing for operators, and staffing demands also on the rise, the business model can pay dividends for carriers. Not only that, but the time and effort that goes in to the sale of the package offered by VNO's can be better spent my carriers in other areas of their business.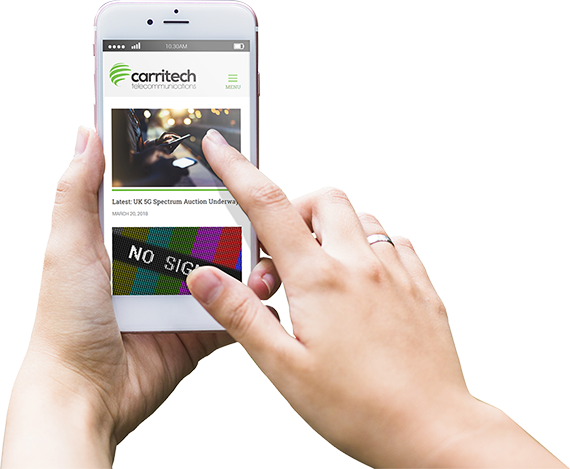 Stay informed!
Get all of our latest news sent to your inbox each month.