What is SDN (Software Defined Networking)?
October 17, 2017
---

SDN or 'Software-defined networking' is a type of network virtualisation that optimises network resources by allowing for easy adaptability of the requirements of users, applications and traffic.
By separating the control plane and data plane within the network and creating infrastructure that can be programmed by software, SDN allows administrators to control and adapt network behaviour dynamically and in real-time.
SDN was originally designed to offer a level of flexibility required for more modern computer environments (such as data centres), that couldn't be achieved by static, traditional architecture. It has allowed for drastic improvements in performance and advantages in scalability which are very beneficial to businesses. For example, the ability to quickly and remotely respond to outages makes support a lot easier for network providers whilst reducing the costs associated with maintenance and operations.
SDN is often deployed alongside NFV (Network function virtualisation). NFV is the concept of replacing the dedicated network appliances (such as routers and firewalls within a business's own premises) with separate software which takes on these roles but within commercial servers that are run and managed from a separate location. It was born in 2012 when the 'NFV Call to Action' document was introduced.
You can read more about NFV here: What is Network Function Virtualisation (NFV)?
Save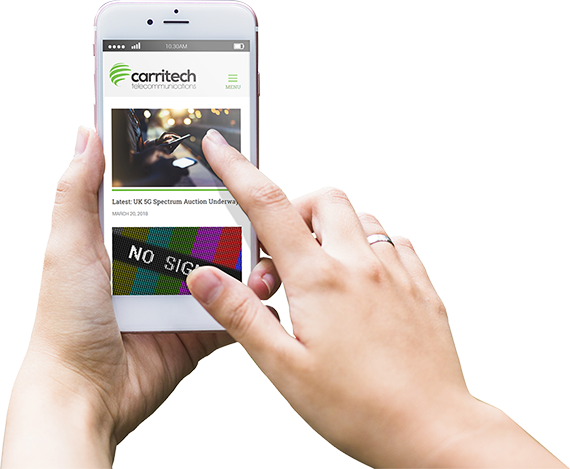 Stay informed!
Get all of our latest news sent to your inbox each month.