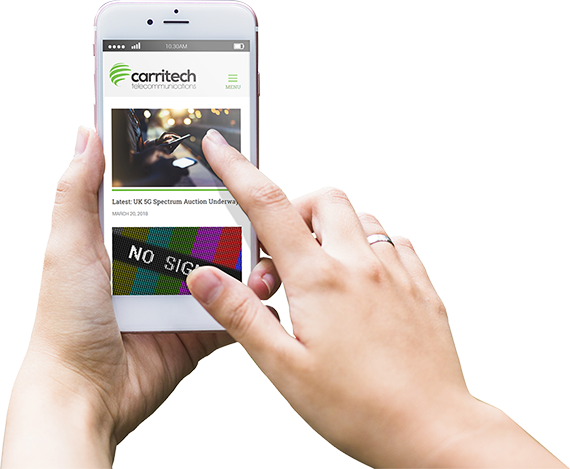 Stay informed!
Keep up to date with the latest telecommunications news and technical information, as well as our stock arrivals.
Whether you are an industry professional or just have an interest in telecoms, our newsletter includes our latest blogs, news articles, FAQ's, technical product information and stock updates, sent dirctly to your inbox.
Join over 300 subscribers...
...and get everything delivered to your inbox in one monthly newsletter.

News & Blogs
Read our round-up of monthly industry news, blogs and information as well as updates on Carritech.

Product Information
Stay up-to-date with the latest product developments across the spectrum of telecommunications equipment and infrastructure.

Latest Offers
Receive product discounts and save money on our products and services.
Stay-informed by subscribing now...
Client login