We can support your network with replacement parts.
We hold stock of over 120,000 parts from a wide range of telecommunication products.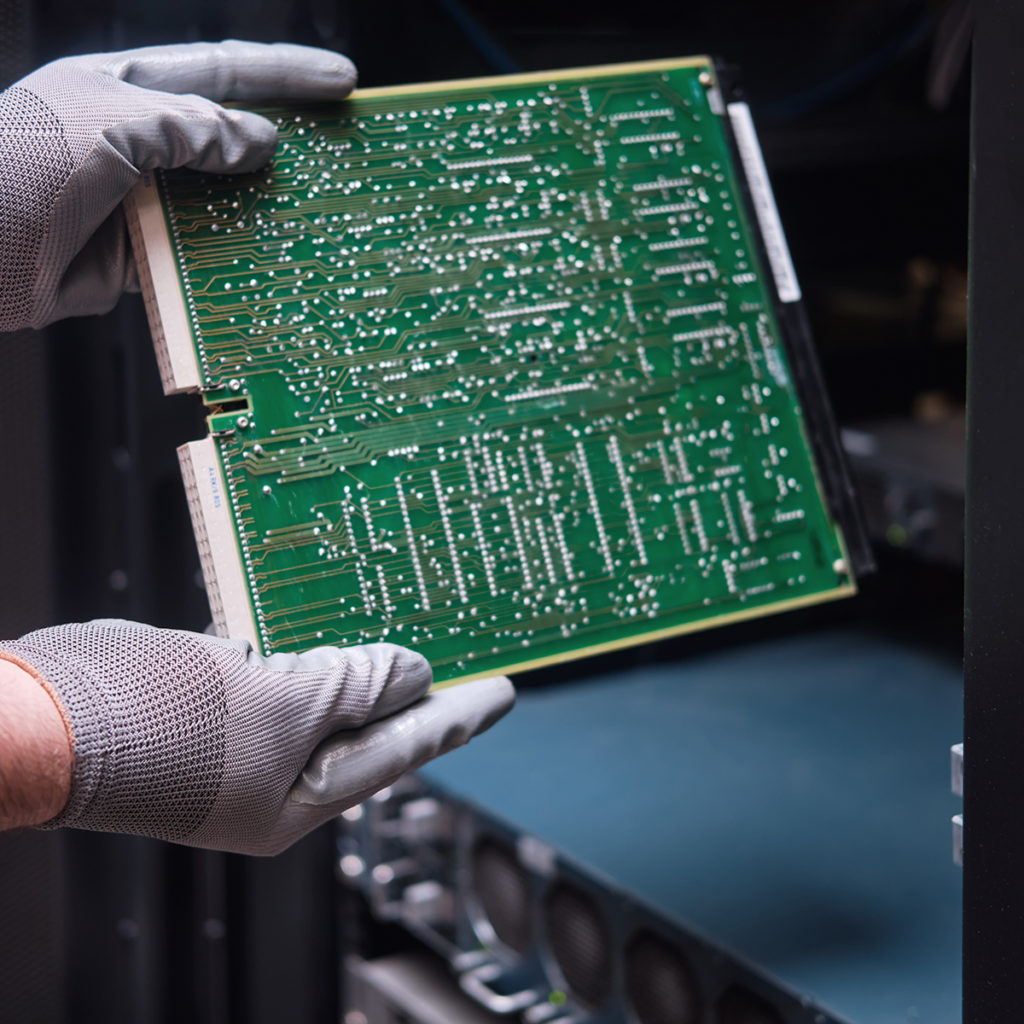 Despite what manufacturers may tell you, we can continue to support 99% of existing networks, enabling you to continue operating your legacy networks.
We are constantly increasing our stock levels, ensuring that we hold enough parts to support our customer networks around the world.
Whether new or refurbished, we only supply the highest quality products available on the market at prices far lower than the manufacturer.
We stock the following: