Recycle your unwanted equipment and help towards a sustainable future.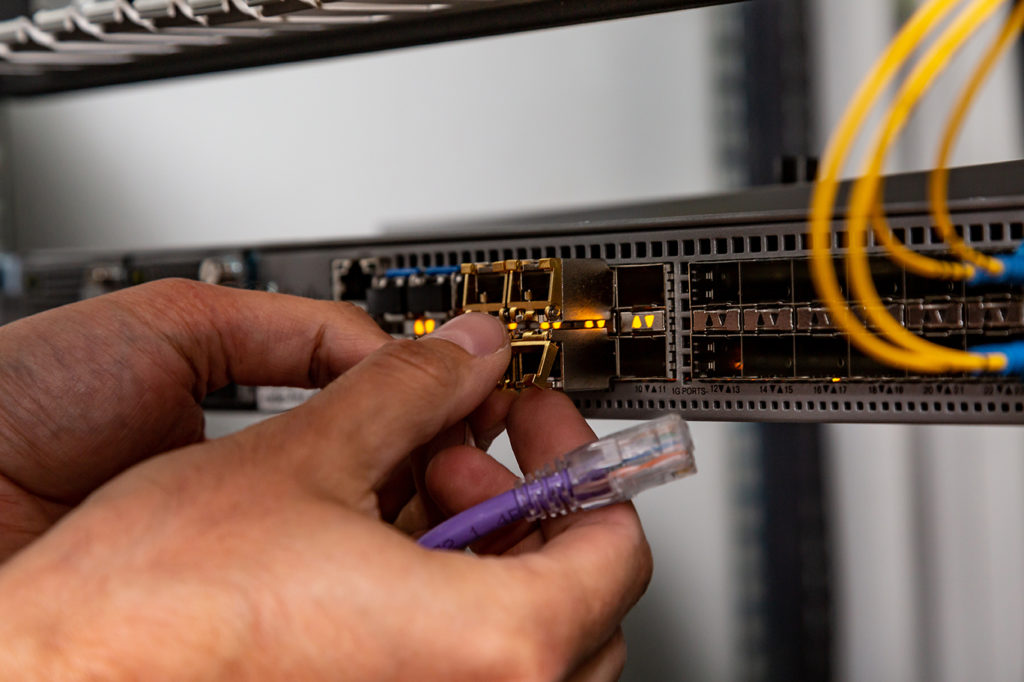 Our aim, always, is to sell your equipment, this is beneficial for you, for us and for the environment.  However, this is not always possible, the equipment may be damaged, beyond repair, or just that the technology is too old for redeployment.
Working together, we will periodically review your stock and suggest equipment that we feel is no longer viable for resale and should be considered for recycling.
In such circumstances, Carritech carefully consider the disposal and process the items effectively, to enable the highest return for precious metals and the lowest possible impact to the environment.
Items are carefully separated; bulky low value items are dealt with locally and more precious items go to a specialist processor.
This attention to detail ensures that customers always receive the best return on investment.
Finally, we will provide you with a report on the full details of the recycled materials, showing weights and value gained.