Avoid unnecessary waste and expense by repairing your existing equipment.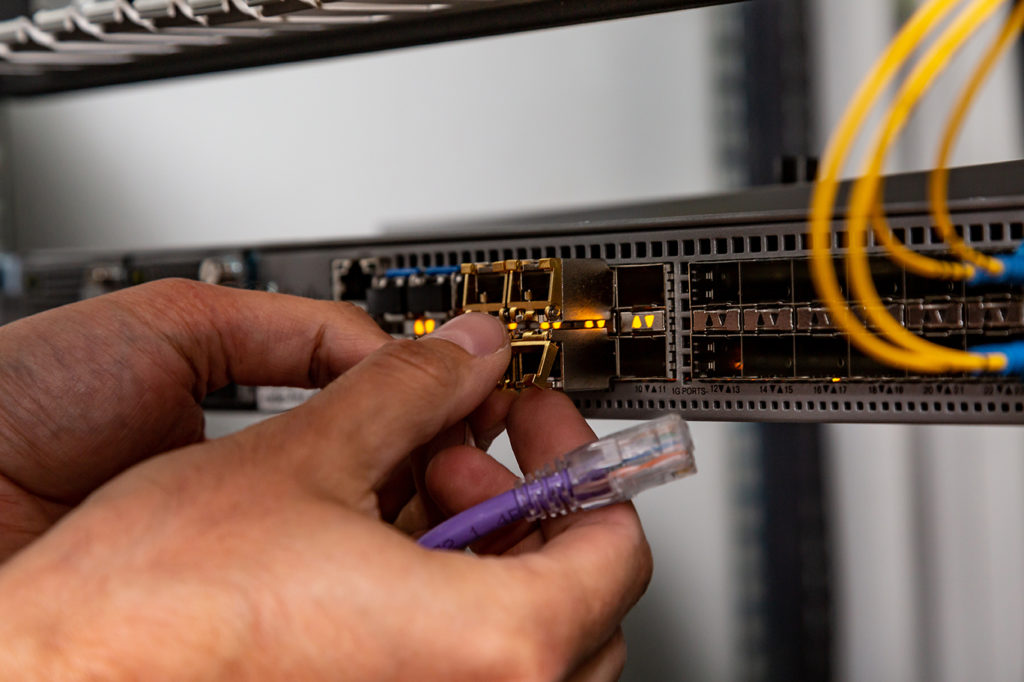 We work directly with your business to create a simple, clear and painless process that streamlines the efforts required for repairs, without taking away from the comprehensive and thorough work that is carried out by our team.
We repair a wide variety of equipment, including SDH, PDH, TDM, DSLAM, WDM and Microwave for manufacturers including Alcatel, Ericsson, Marconi, Siemens and Coriant.
By maintaining your existing equipment and ensuring its longevity you will significantly reduce unnecessary expenditure throughout your organisations network.
Continuing use of telecoms equipment helps your company meet its environmental standards and reduce the impact manufacturing new products has on the planet.