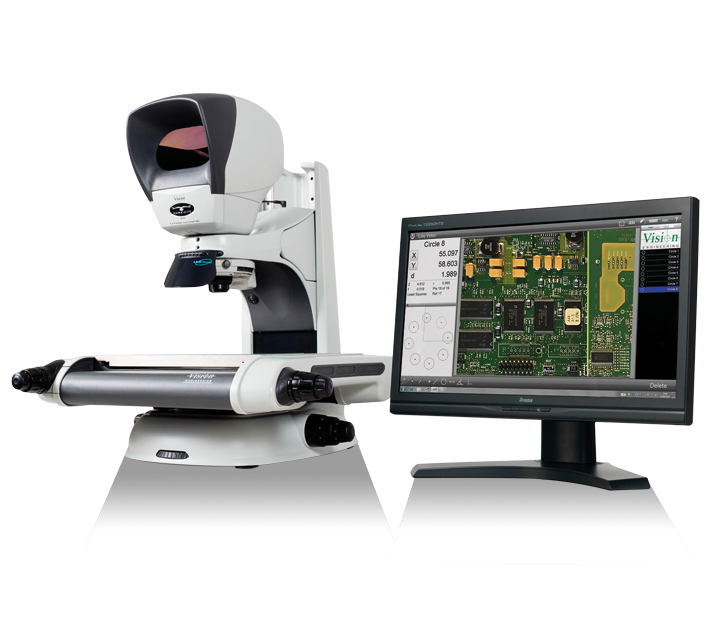 Telecommunication Repair Services
Don't let your faulty equipment go to waste.
Carritech extend the life of telecommunication networks by repairing a wide range of products for customers all around the world.
Our repair services…
We have an international reputation for high quality, fast and reliable repair services.

Keep your equipment operational
We repair a wide variety of equipment, including SDH, PDH, TDM, DSLAM, WDM and Microwave for manufacturers including Alcatel, Ericsson, Marconi, Siemens and Coriant.

Reduce CAPEX/OPEX costs
By maintaining your existing equipment and ensuring its longevity you will significantly reduce unnecessary expenditure throughout your organisations network.

Reduce your environmental impact
Continuing use of telecoms equipment helps your company meet its environmental standards and reduce the impact manufacturing new products has on the planet.
Manufacturers we repair...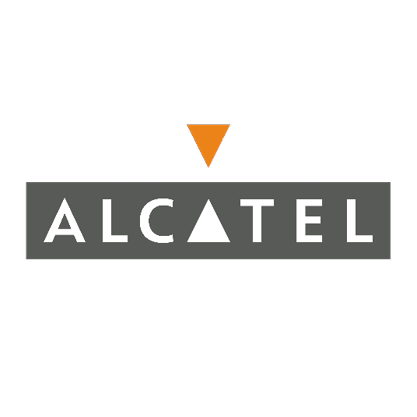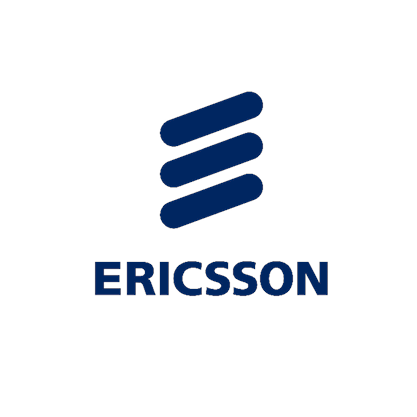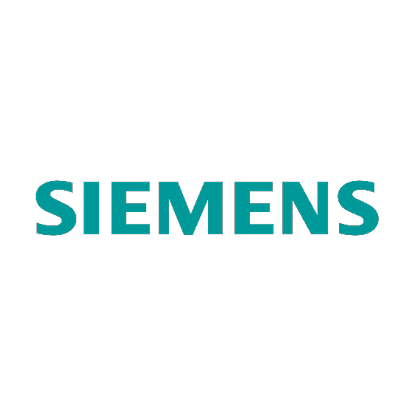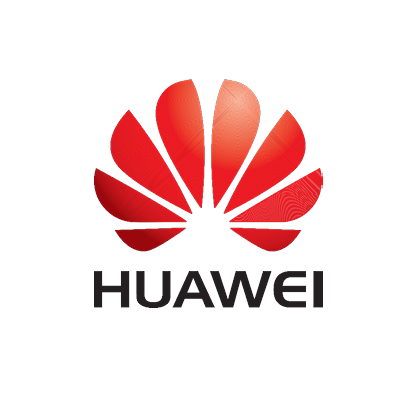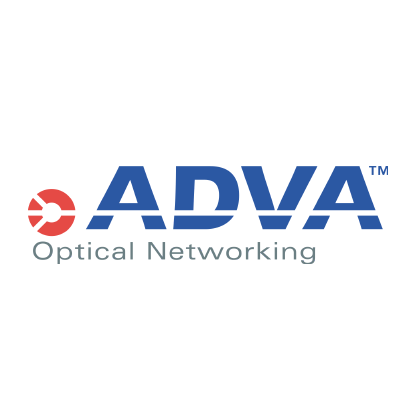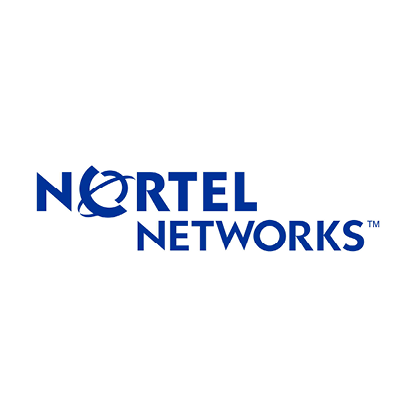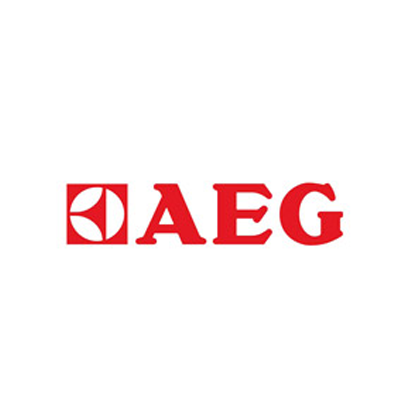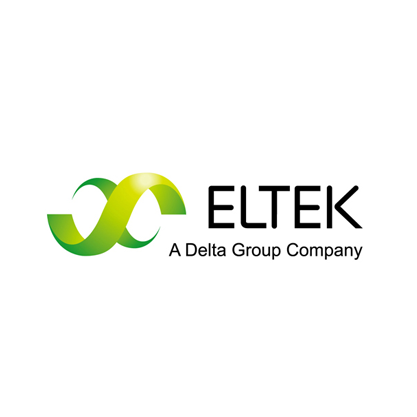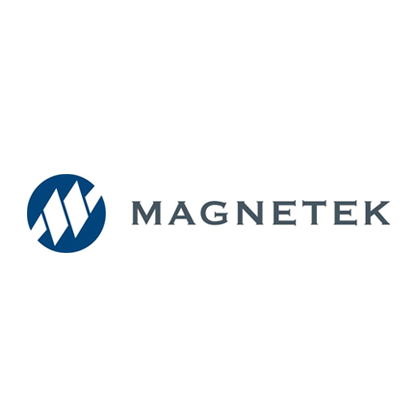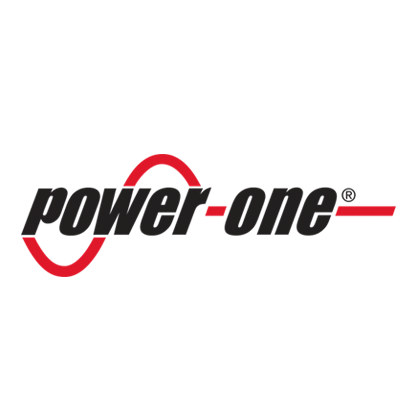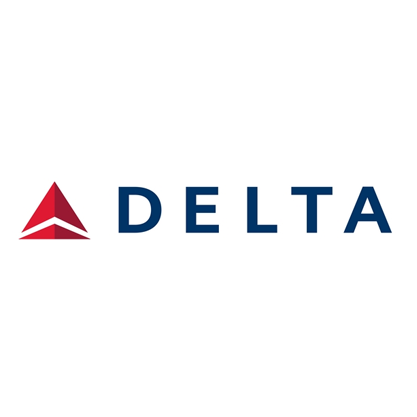 Nokia/Alcatel-Lucent
We repair a large number of Nokia/Alcatel-Lucent telecommunications products.
Click on the product families below to see more detail on the specific models we are able to offer repair services for.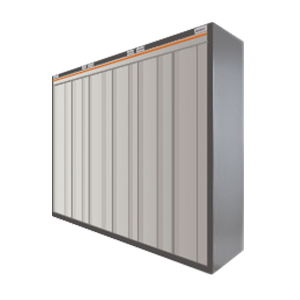 1000 S12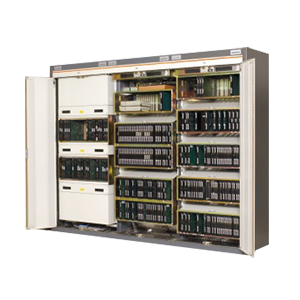 1000 E10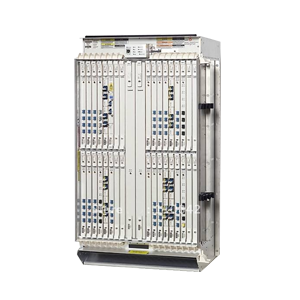 ADM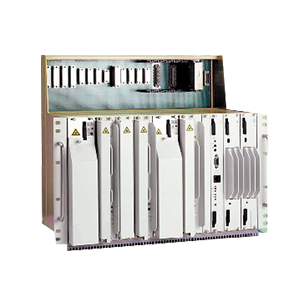 1600 Series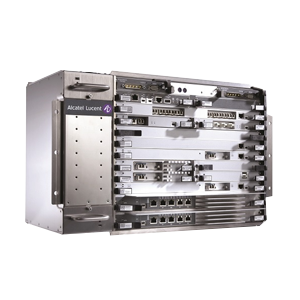 TSS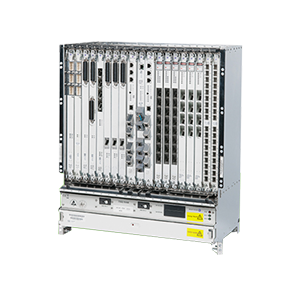 ASAM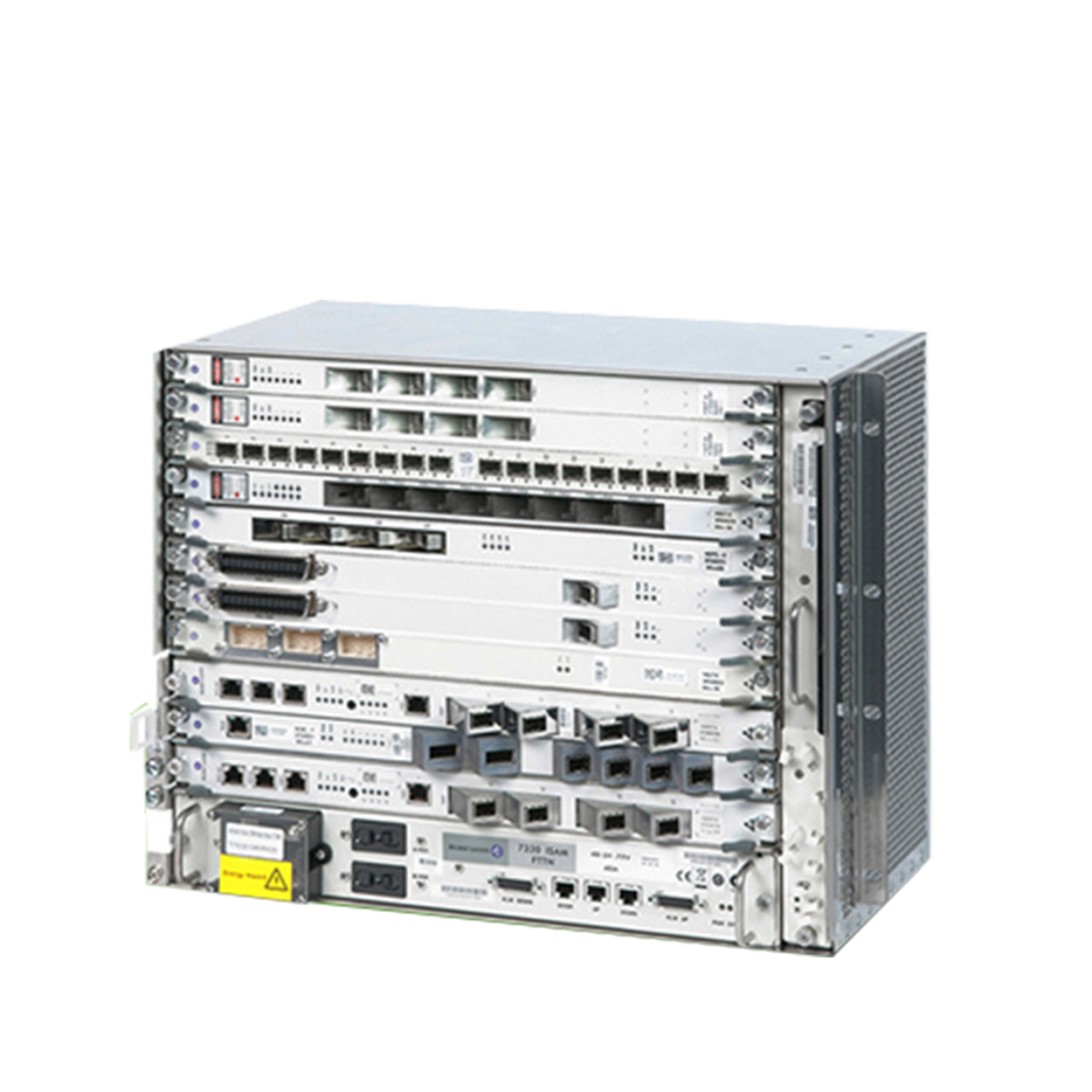 ISAM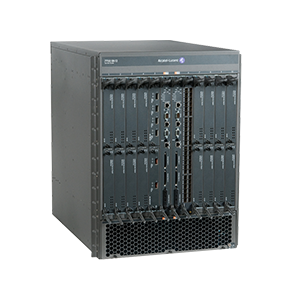 7000 Series
Let's discuss how we can help you to keep your network operational...
Client login