Siemens Repair & Replacement Services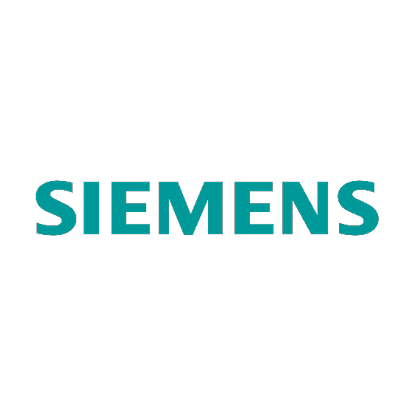 Carritech offer full repair and replacement services for Siemens equipment.
Please select the Siemens equipment that you require repair or replacement services for:
---
TDM Switching
---
SDH Systems
HIT
Italtel SMA
---
DSLAM Systems
DSLAM – ATM
DSLAM – IP
---
Microwave Systems
---
---
We offer an unrivalled service, in quality, product range and turnaround time. Contact us today for more information.