Key Features
Our 100G QSFP28 transceivers are fully compatible with major brand manufacturer equipment and our products are tested at the manufacturer facility to ensure the highest possible quality. The 100G QSFP28 transceivers that we stock at Carritech are compatible with the following vendor equipment: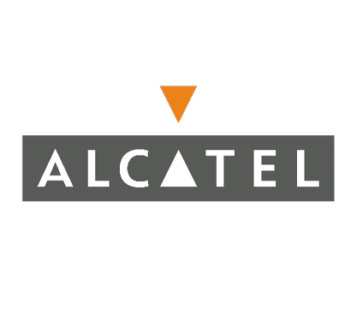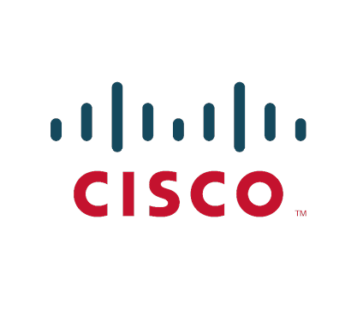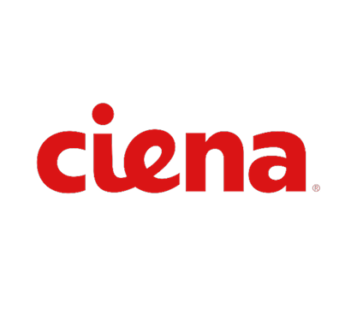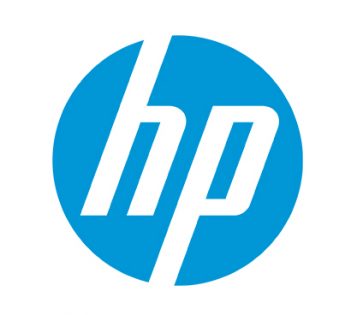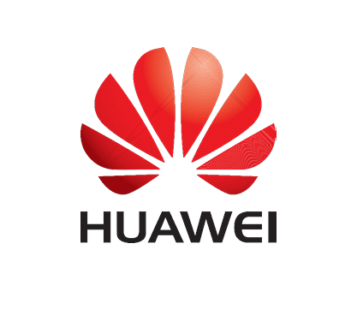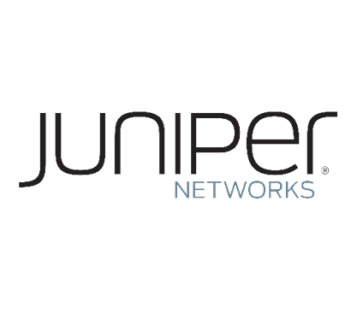 We also stock generic versions of these types of transceiver.
Technical Information
There are a number of form factors that can be used for 100G links, which include CFP, CFP2, CFP4 and CXP, but the most popular choice are QSFP28 products.
There are different types of QSFP28 transceivers with varying characteristics, providing a choice of product depending on the specifications and requirements of your network.
QSFP28 Transceiver Specification
Name
Wavelength
Interface
Max Data Rate
Max Distance
DOM
QSFP28-SR4-100G
850nm
MTP/MPO-12
103.1Gbps
100m over MMF
Yes
QSFP28-PIR4-100G
1310nm
MTP/MPO-12
 
500m over SMF
QSFP28-IR4-100G
LC duplex
2km over SMF
QSFP28-IR4-100G
2km over SMF
QSFP28-LR4-100G
10km over SMF
QSFP28-ER4-100G
40km over SMF
Notes: the temperature range of the QSFP28-IR4-100G is 10 to 60°C (50 to 140°F) , and others is 0 to 70°C (32 to 158°F)
Direct Attach Copper (DOC) and Active Optical Cables (AOC)
Name
Connector Type

Cable Type

Max Data Rate
Temperature
Cable Length

QSFP28-100G-DAC
QSFP28 to QSFP28
Passive Copper Cable
100Gbps
0 to 70°C
Up to 5m
QSFP28-4x25GDAC
QSFP28 to QSFP28
Passive Copper Cable
0 to 70°C
Up to 5m
QSFP28-100GAOC
 QSFP28 to QSFP28
Passive Copper Cable
0 to 70°C
Up to 5m
Quality Assurance
Our Testing Standards
Wherever possible, our equipment is tested to ensure that it is in full working order before it leaves the manufacturing facility.
Any test reports that are produced are made available upon request.
We pride ourselves on providing the highest quality of products to our customers at all times.
Compatibility
All the manufacturer branded transceivers that Carritech supply are compatible with the manufacturer switches, icluding brands suchas Cisco, Juniper, HP and Marconi.
Professional Service
At Carritech, we pride ourselves on our industry knowledge and professional service.
You can be assured that our dedicated account management team will assist you with your requirements to ensure that you receive your products as quickly as possible, on time and within budget.
Our experience in the industry, our partners and over 40 years of combined technical knowledge means we are the go-to supplier for your networking needs.
ISO:9001 & ISO:14001 Certified
Carritech are a accredited with ISO:9001 Quality Management and ISO:15001 Environmental Management certifications.
ISO:9001
The ISO 9000 family of quality management systems standards is designed to help organizations ensure that they meet the needs of customers and other stakeholders while meeting statutory and regulatory requirements related to a product or program.
ISO:14001
ISO 14000 is a family of standards related to environmental management that exists to help organizations minimize how their operations negatively affect the environment, comply with applicable laws, regulations, and other environmentally oriented requirements; and continually improve in the above.
Request a Quote

Our dedicated sales team are on hand to provide a quote within 24 hours.